We are a boutique production company specializing in musical composition for advertisers and singer/songwriters
For over 15 years WhiteWater Productions has been synonymous with the highest integrity of recordings in NYC. Our first studio, the Grammy-Nominated Midtown Sound, was a staple in Midtown for over 10 years. After 5 years in Williamsburg, WhiteWater has returned to the heart of the city in Union Square. Our facility was designed by an experienced team of designers and combines the best of Vintage Analog Equipment with today's cutting edge digital technologies.
We've worked with some of the world's greatest artists from all genres including: M.I.A., Matisyahu, Nas, The Kin, Norah Jones, Chick Correa, Lil' Kim, Ron Carter, Bernard Purdy, Dr. John, Mos Def, Talib Kweli, and Manhattan Transfer. We've also worked with all of the major record Labels: Interscope, Warner, Universal, Sony, EMI, Blue Note, Epic, Ultra and Elektra, and Atlantic.
Our work also spans, TV, Film, Commercials, VO's, ADR and all live and location sound and production services.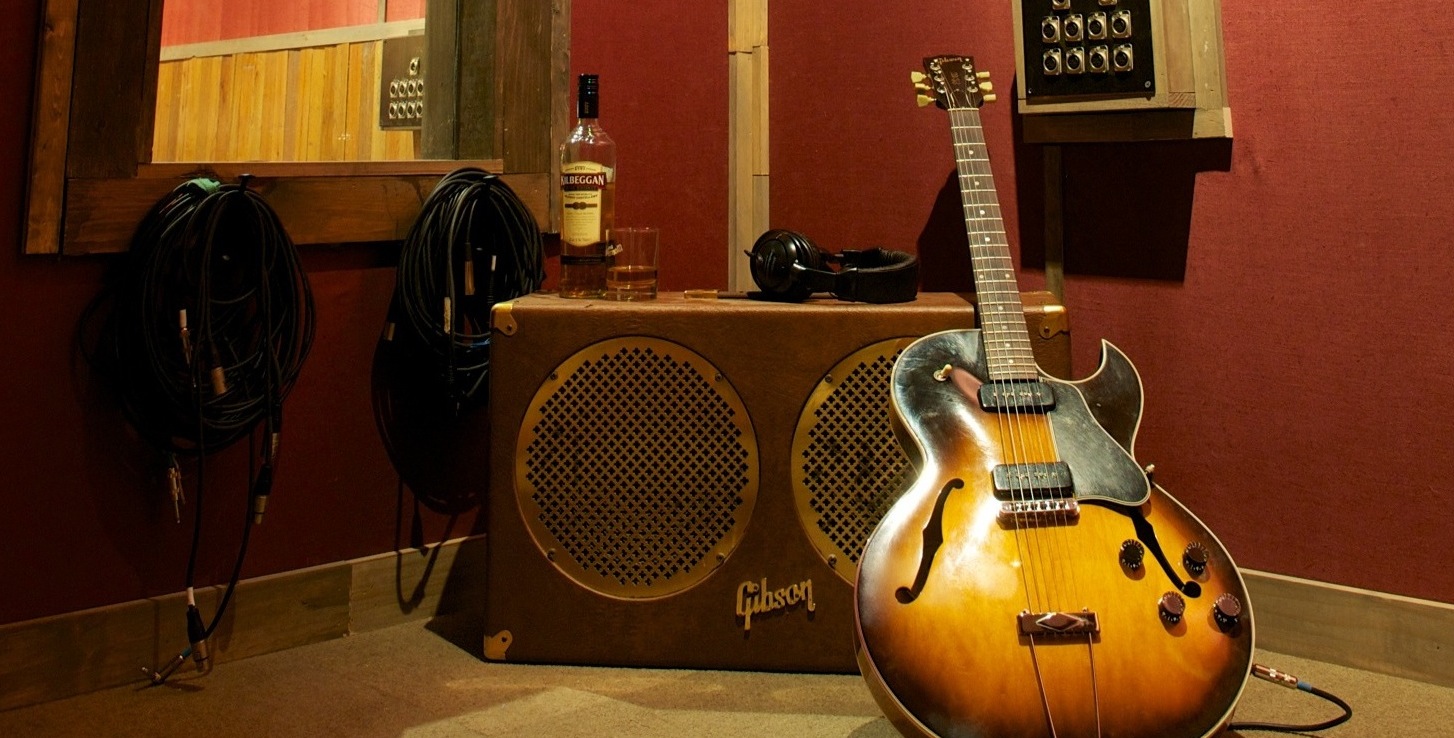 corporate advertising
WhiteWater can handle all of your audio production needs.
48 Track live recording (Pro Tools, Logic, Adobe)
Up to 192K Tracking Mixing
Complete Production & Engineering Services
Surround Sound Mixing & Sound design
Voice Over and ADR Recording
Analog Tape and DAW
Composition and Arrangement
Loop Creation and MIDI arranging
Songwriting
We offer a variety of hands on classes in audio engineering, Pro tools and private music lessons. If you are a musician who wants to learn more about recording, a music executive who is looking for a better understanding of production, or a DJ who needs to learn how to layer your beats in Pro Tools, we have the experience to help you create your dreams.
The Platinum award winning producers from WhiteWater offer amazing training programs in ProTools and Audio Engineering. In our approach into the "Principles of Sound Design and Production," you will learn the basics of signal flow to recording, editing, mixing and mastering your project. Take control of your music and take it to the next level!
"WhiteWater is where the passion for songwriting and storytelling is combined with the art of recording and production at the highest levels."
Beyoncé
Bjork
Common
Idina Menzel
Jay-Z
Jerry Garcia
John Legend
John Mayer
Kanye West
Kelly Clarkson
M.I.A.
Meghan Trainor
Michael Bolton
Nas
Norah Jones
Prince
Richard Ger
The Kin
Whoopi Goldberg
Wu Tang Clan